Project PROSPERITY (Family Edition) Workshop
START YOUR CHILD'S

WEALTH CREATION


JOURNEY RIGHT NOW!
NEW WORKSHOP DATES
COMING SOON
I WISH I LEARNT THIS WHEN I WAS A KID…
Most of us have memories of our parents telling us to save, save and save our money. To keep everything for a rainy day.
Ever wished that someone also taught us how to CREATE and GROW our WEALTH as well?
Whatever our life goals are, experience teaches us that FINANCIAL LITERACY gets us there faster.
Achieving FINANCIAL FREEDOM that allows us to spend time on meaningful work…retire because we want to…take care of personal needs and those of our loved ones.
It's now up to us to equip our children with the right financial skills and mindsets that allows them to have options in life.
Project PROSPERITY is a powerful personal finance and investment intelligence skills workshop for youth (9-17 years old) to practise making the right choices for long-lasting wealth.
*MIN team composition of 1 parent and 1 child (ages 9-17 ) and MAX of 4 persons in a family unit (with at least 1 child aged 9-17 year old).
Project PROSPERITY (Family Edition) Workshop
Whether you are looking for your child to…
UNDERSTAND WHERE MONEY COMES FROM
DISCOVER INVESTING & STARTING BUSINESSES
EXPERIENCE & COPE WITH LIFE CHALLENGES
HAVE LOTS OF FUN IN THE PROCESS!
Join this
Project PROSPERITY

Workshop
and let your child see the POWER OF MONEY in the world out there. Here's what your child will discover in this virtual, experiential game-based workshop:
And most important of all…
learning about Financial Concepts & Entrepreneurial Mindsets can be FUN!
Powerpreneur is a unique, fun-filled, experiential program where students from age 7 to 17 years old learn the fundamentals of entrepreneurial behaviours and mindsets.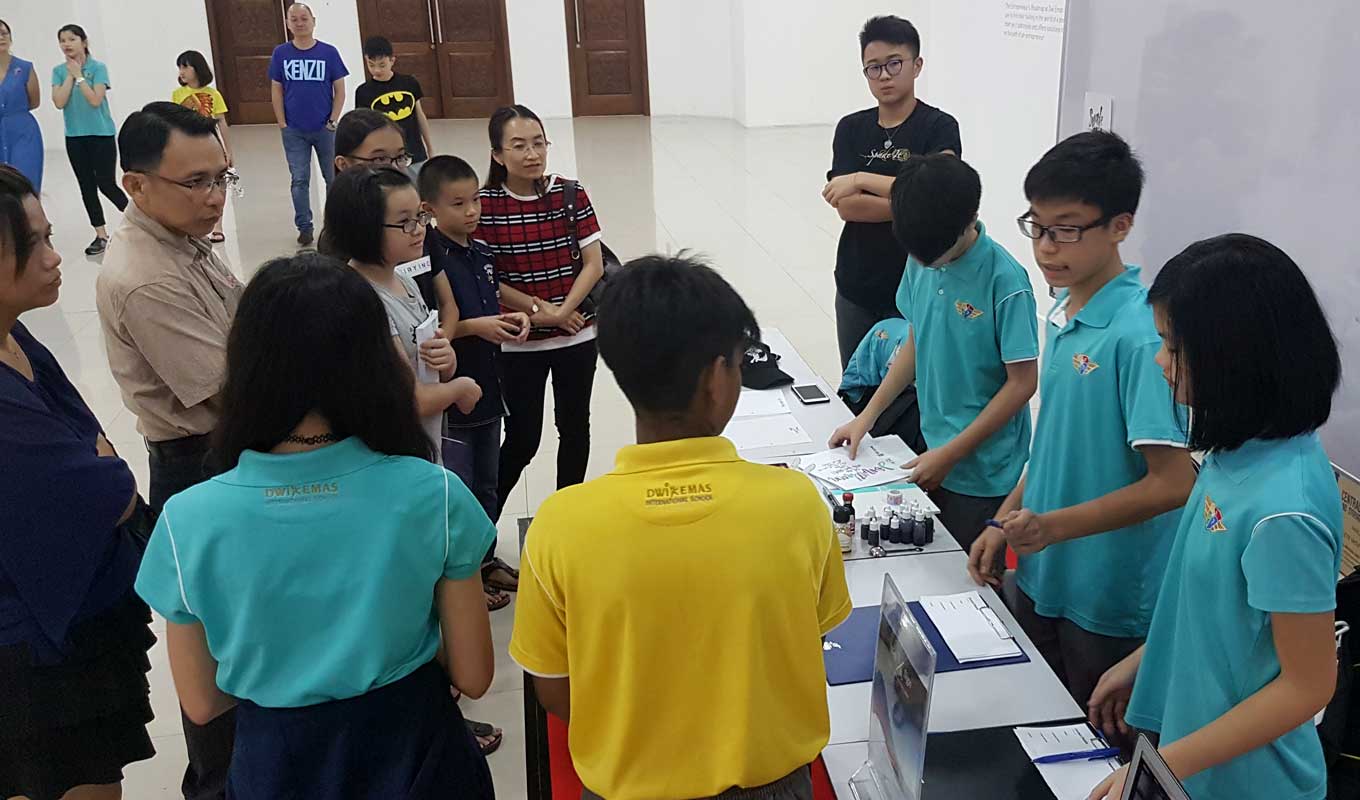 We have trained over 1000 students through a collaborative partnership with Dwi Emas International School.
We have over 400 HOURS of interactive activities, experiential games & accelerated learning modules that bring entrepreneurial behavioural training to life!
Our program received the Education Alliance Finland certification for pedagogical quality and our trainers are South East Asia's first OTP Fay Andras Foundation (Hungary) Financial Literacy certified trainers.
Our existing Powerpreneur students and alumni have generated a combined revenue of RM 300,000 (and rising!) through their businesses.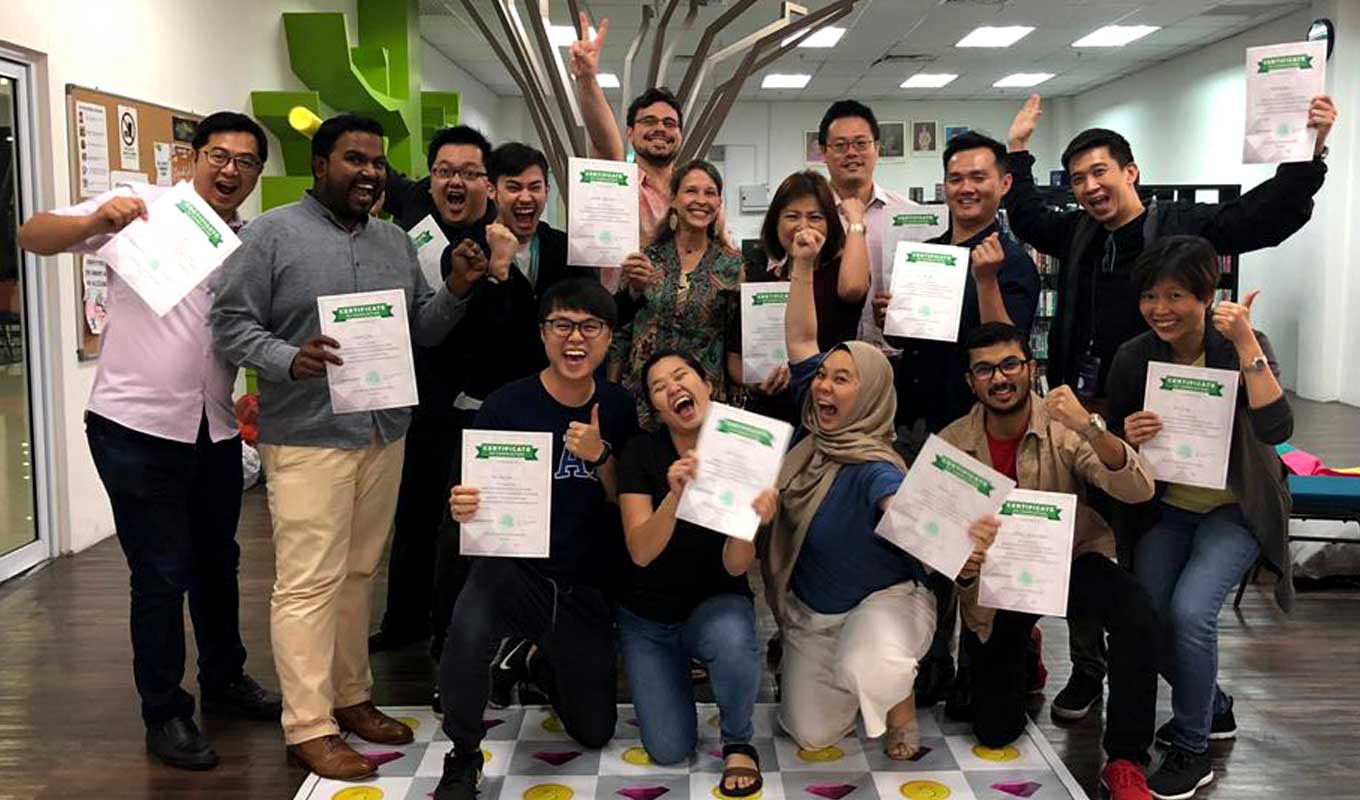 To walk our talk, our program is headed by entrepreneurs who bring real-world wisdom into lessons coupled with gamification and experiential learning.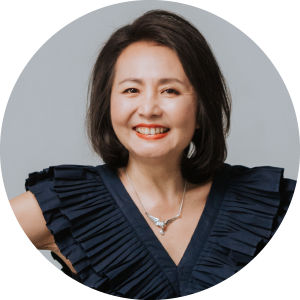 When she was teaching in the colleges, Anne Tham noticed that her students did not have the mastery of the English language or skills required to excel in college level work. She started The ACE Method which allowed her to integrate analytical skills, creative writing and presentation skills into her cutting edge English curriculum in a fun, meaningful and challenging way.
Her little centre that started from her dining room with 6 students eventually grew to 1,500 students with 12 branches in the Klang Valley in 7 years and students and parents started to request that The ACE Method be applied to other study subjects as well. This culminated in bootstrapping her way to a learning centre and from there, two international schools, Sri Emas and Dwi Emas.
She is a teacher, multi-award winning entrepreneur and thought leader in education. She constantly champions and innovates new teaching methods that Unleashes Greatness and Maximises Human Potential so that every child gets an education that serves them long after they leave school. It's with that spirit that the Powerpreneur Programme was co-founded on.
CJ is very passionate about educating the young to discover their success paths. Throughout his 11 years of experience in the education industry, engaging with over thousands of students, one of his discoveries is that there is an important subject that schools do not teach – Financial Education.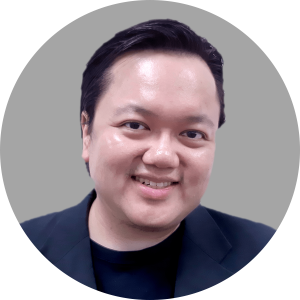 Eugene has one deep burning desire: to help people discover their belief, passion and direction in life.
ALEX OSBORNE
(Key Trainer)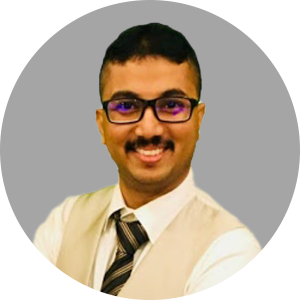 ANTHONY SABASTIAN MARIAN 
(Key Trainer)
What Our Parents & Students Say:
Game-Based Learning of Financial Concepts is FUN
Anything is Possible with NEGOTIATION
Training ENTREPRENEURIAL MINDSETS for Children
IMAGINE, a chance for your child to LEARN EARLY all the powerful skills needed to survive and thrive in their future!